TRAINING
Learn from the best and be your own yoga master
Join us on one of accredited Yoga Training Courses at Yoga Dragon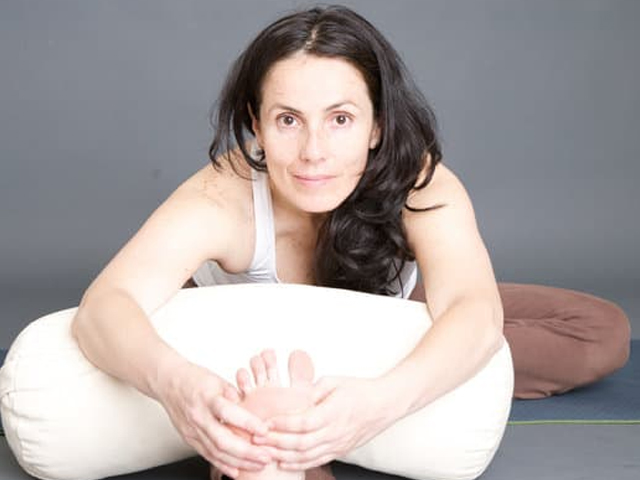 40hr FURTHER TRAINING COURSE (FTC) – Accredited by Yoga Alliance Professionals (YAP)
YIN  YOGA MODULE 1 (Pelvis and Spine)
NEW DATES: 11th, 12th & 13th November 2022
This 40 hour Yin Yoga Further Training is a certified course and has met the strict requirements set by Yoga Alliance Professionals.
This course presents a balanced foundation in Yin yoga principles, from which trainees will emerge with adequate knowledge and skill to implement their own yoga practice. For those who are yoga teachers already it will provide a strong foundation to teach yin yoga from a functional approach.
Link to Gabys site for more info and Terms & Conditions.
Click here
Children's Teacher Training
4 Day Course – 17th & 18th September and 22nd & 23rd October 2022
This children's yoga teacher training course, with Jane Collins, will give you everything you need to be able to teach yoga to children in a wide variety of settings including schools.
The course is accredited by Yoga Alliance Professionals.
Your tutor, Jane Collins, has been teaching children of all ages since 2006, she has tried and tested her methods many many times and she shares everything that works in this course, teaching in a way that is full of fun and very easy to absorb.
Jane will ensure that you take away practical skills in yoga storytelling and the delivery of games and yoga based activities, the knowledge you will gain is extensive, preparing you for teaching children from ages 3 to 12 years.
Course Prerequisites
To attend you'll need 2 years minimum of attending yoga classes, and a passion for working with children.
Depending on people's experience of working with children, it may be possible to attend the course with a little less yoga experience, but it is very important to be familiar with yoga postures so that you are able to demonstrate to the children effectively. You do not need to already have experience with children, but it helps.
You do not need to already hold an adult yoga teaching qualification. Teaching children is wildly different to teaching adults and the safe practices used in the method by Jane Collins are all covered in the course.
Course Structure
Each course is in two parts with a few weeks in between the two parts. This gives you a chance to absorb information from part one, and practice teaching, before returning to analyse and troubleshoot your experience, and learn all the rest of the things you need to know to become a really excellent kid's yoga teacher.
Part One
17th and 18th September 2022
Part Two
22nd and 23rd October 2022
Times
9.30am til 5pm.
Syllabus Content
* Games and activities to bring a huge selection of yoga postures into the classroom
* Adapting the Sun Salutation for different age groups and abilities
* How to create yoga adventure stories
* How to perform, how to use your voice and how to teach confidently and in a way that keeps children engaged
* Breathing and Mindfulness practices for children
* How to teach Yoga Relaxation to children
* Classroom management and how to deal with disruption
* Planning classes
* Promoting classes
* Where and when to teach, and all the important legal requirements for teaching children
* Which props to use to make your classes even more fun
During the course, you will view short films of real children experiencing the techniques so you can see how wonderfully they respond. (A big thank you to the parents and children who gave their permission to make these films during classes).
And in addition to all that, we can guarantee that you will have a wonderful, hilarious time. One of our recent students said that she hadn't smiled and laughed so much in a very long time. The courses are full of joy!
Course Price
Your investment is £590. This includes a manual and a very special resource pack. A payment of £100 will secure you space and is none refundable the balance of £490.00 must be paid a month before the course starts.
You should note that you'll need public liability insurance, and a DBS to teach. We will discuss the various options for this on the course. Neither are included in the fee, but there are good value options for both and all the information needed to find those will be shared during the course. You may even already have both, depending on the field in which you currently work.