MEET YOUR TEACHERS
Find out more about our friendly and professional team
Yoga Dragon is delighted to host some of Lancaster's finest and most inspiring teachers.
Our family of teachers are all highly qualified, passionate and dedicated to bring you the most rewarding class experience.
From sharing their rich yogic knowledge and teaching experience, to guide you safely through your practice.
Our aim is for you to always feel welcome, safe and happy.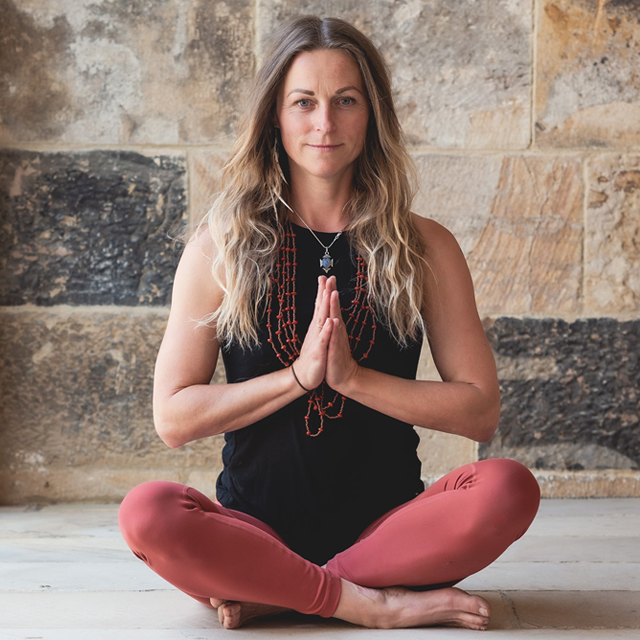 Nicki
Nicki Sorbie is the creative inspiration and owner of Yoga Dragon. Teaching Yoga exclusively since 2016, Nicki has developed a fun yet deeply compassionate, all inclusive style of teaching.
Nicki has formally trained in Hatha, Vinyasa and Yin Yoga disciplines and continues to study and practise with some of the worlds' most inspired Yoga teachers.
Her aim as a teacher is to hold space for her students, for them to feel safe and nurtured, whilst exploring and finding as much joy as is possible through their practice of Yoga. Nicki's classes are warm and friendly, fun and dynamic.
You will be encouraged to move beyond just the physical aspects of your yoga practice, so you can benefit from the transformational, therapeutic and healing aspects that Yoga has of offer.
Nicki is hugely passionate about sharing her love of the practice and believes that Yoga is the gateway to live a long and happy, healthy life.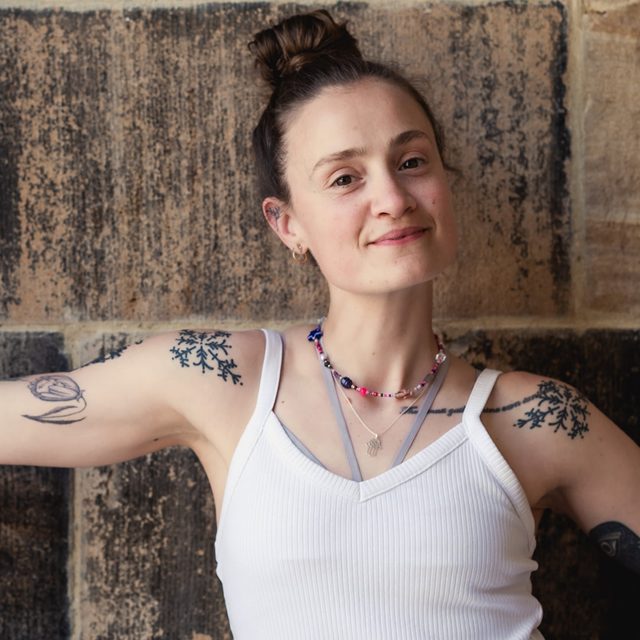 Rachel
Rachels' teaching style mirrors the way she likes to practice. It is physically demanding whilst being fluid and playful at the same time.
Rachel studied English Literature at university, which is where she first began to hone her skills as a clear, confident and direct speaker; something she has become known for as a Yoga teacher.
Having lived many different lives off the mat, Rachel is now on a mission to live a more balanced life; bringing a unique perspective to her students who may be looking for more than just the asana.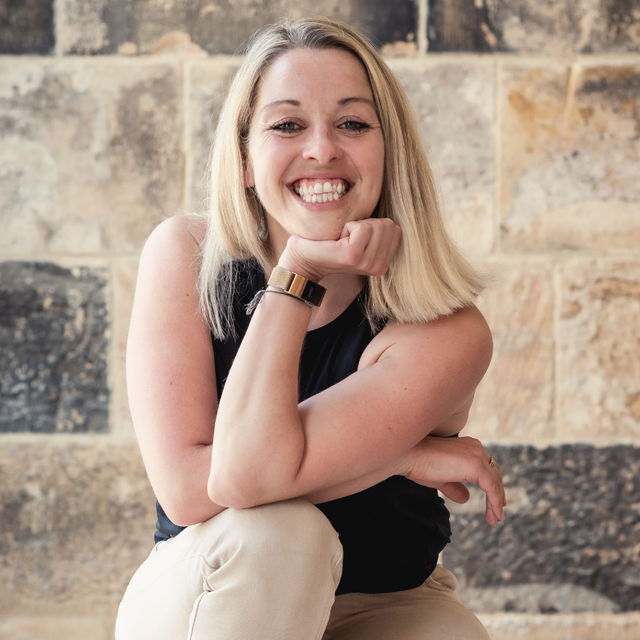 Christina
Christina is so passionate about everything related to health & wellbeing she cannot wait to share this with you all.
She has been in the health & fitness industry for over ten years and has been teaching Yoga for over 5 years.
Having taught in the UK and in over 10 different countries she is now settled back in to her home town of Lancaster and really enjoying our lovely community.
Christina teaches a variety of classes from Yoga, Dance fitness, HIIT Workouts and Mindfulness, but she says, "Yoga is my heart and essence".  "There is nothing better than sharing love, respect and kindness in this world! I believe movement is medicine and I cannot wait to share this with you so we can all feel stronger, happier and better together!"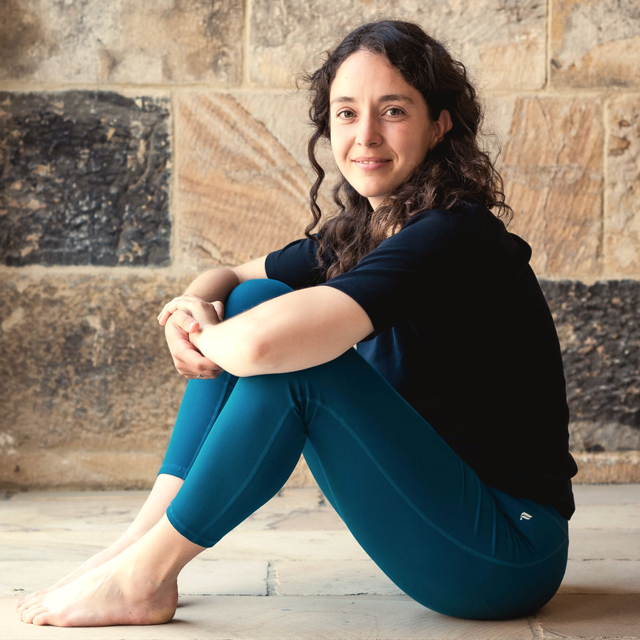 Jenny
Jenny is a professional dancer, choreographer and Yoga teacher and loves to share her love of movement and the creative potential of the body.
She found Yoga as a supplement to her full-time dance training and a wonderful way to take time for herself and to listen to her body. She has been teaching yoga since 2013, and now has 580 hours of training in Hatha, Vinyasa Flow and Yin styles. Her favourite style is Vinyasa Flow as it's like dancing on the Yoga mat and offers a huge variety of postures to explore.
Jenny is also training in osteopathy and is passionate about anatomy and promoting the body's natural healing mechanisms. Join her on Monday evenings to take time out for yourself and discover what your body can achieve.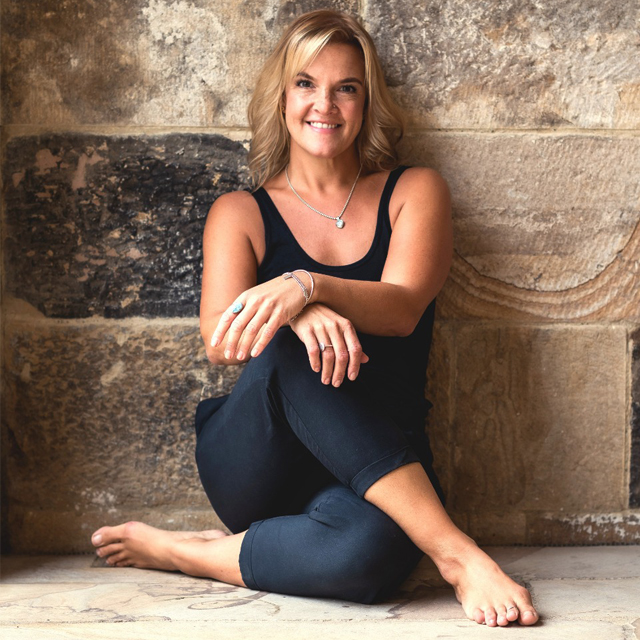 Helen
Helen is a nomadic yogi into all things, yoga, healing, travel and nature with 800hr certified offering dynamic Vinyasa, Yin, Restorative, Meditation, Pranayama and Reiki healing.
Helens teachings come from the heart, enriched by her life's journey which has been enhanced beyond measure by the knowledge that yoga has gifted her.
Helens greatest motivation is for her students to feel beyond the asana ( physical poses) and expand into the infinite possibilities of their own individual uniqueness connecting more deeply to themselves, feeling empowered, integrated and inspired to live their lives to the fullest.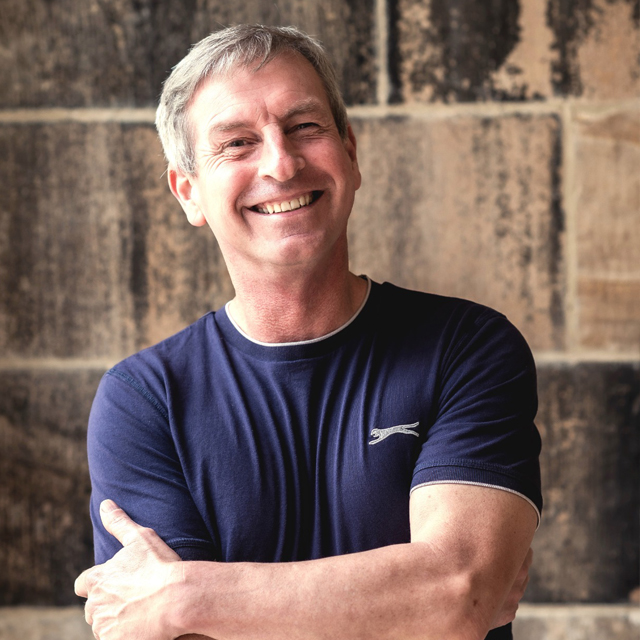 Stephen
Stephen is a grounded, down to earth friendly guy who's passion is ashtanga yoga. Finding yoga late in life Stephen says it literally changed his life!
''In the space of a few months I lost 2 stone, fixed my aching back! And found I could actually move again''
Stephen did his formal ashtanga yoga teacher training in 2014 at a yoga academy in Rishikesh north India. Later in 2016 he did further training in the rocket yoga sequence in Fuerteventura.
 
Since 2014 he has been teaching yoga on a regular basis in Lancaster and surrounding area in yoga studios.
 
Stephen believes that a regular yoga practice is essential for a happy healthy mind, body and soul.